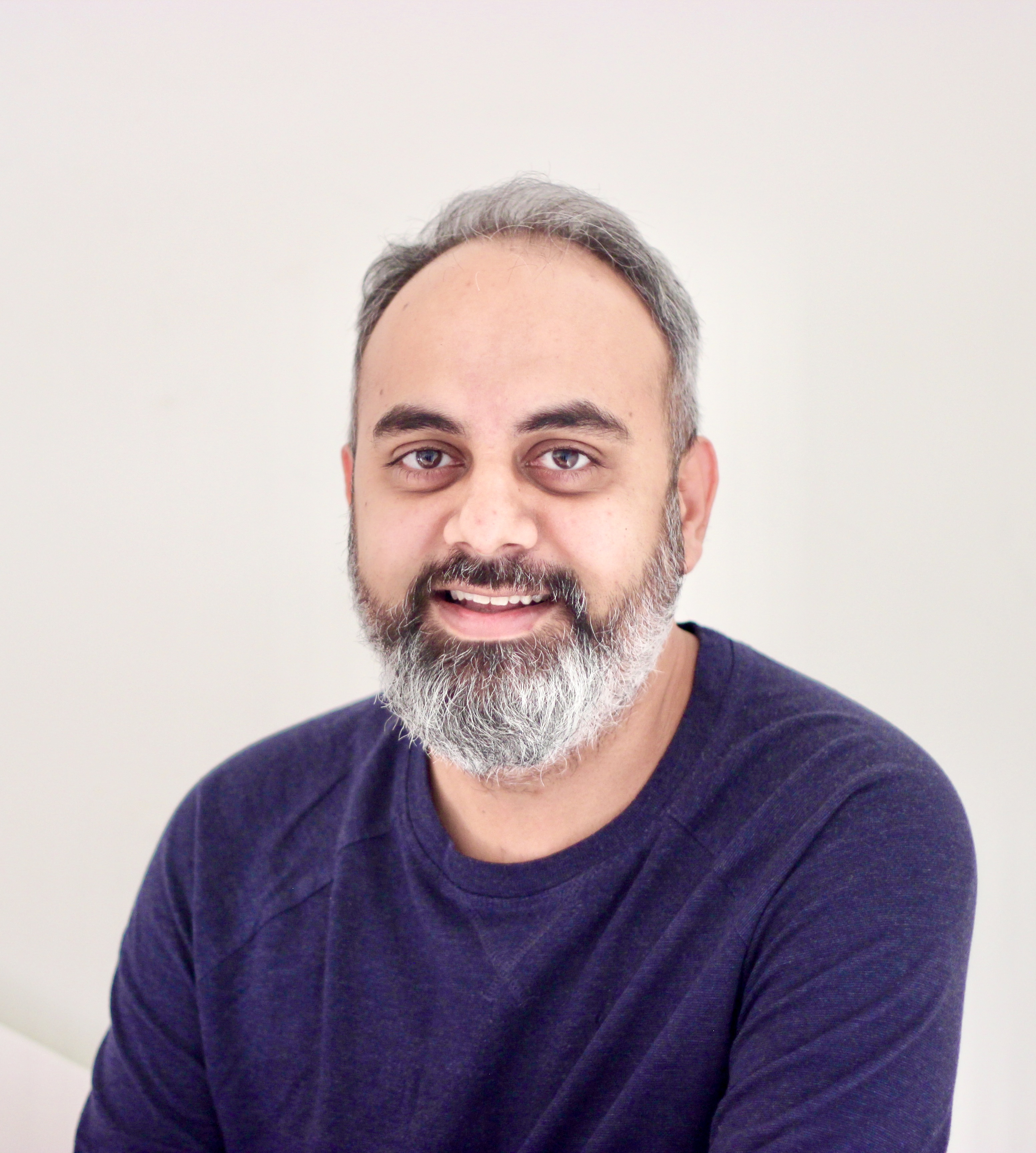 An adept Designer from Denmark
My goal is to make a better tomorrow with meaningful product interventions. I have practised design for the last 13 years in various capacities. Currently, my focus is to help businesses achieve success through well planned & structured design practices & operations. I also like to get my hands dirty, when there is an opportunity.
A breaker and maker at heart, Gets high from uncovering the mystery of how things work and how they can be done better.
Dreamer, doer & a keen observer, describes me best.